When cowboy meets laser, leading the upgrading of jeans industry
2021-02-01
If you want to count the essential elements for everyone, you have to say "cowboy". Cowboy is a fashion that never fades. From the 19th century to the present, no matter how the fashion trend circulates and reincarnates, it is necessary for cowboy to follow it all the time. Every spring, summer, autumn and winter can't give up their attachment to it. Jeans, denim skirt, denim shirt, denim bag and other products

If you want to count the essential elements for everyone, you have to say "cowboy". Cowboy is a fashion that never fades. From the 19th century to the present, no matter how the fashion trend circulates and reincarnates, it is necessary for cowboy to follow it all the time. Every spring, summer, autumn and winter can't give up their attachment to it. Jeans, denim skirts, denim T-shirts, denim bags and other products have always been popular among trendsetters, because whether you want to be arrogant or youthful, denim can perform for you!
Traditional denim hand wipe process meets bottleneck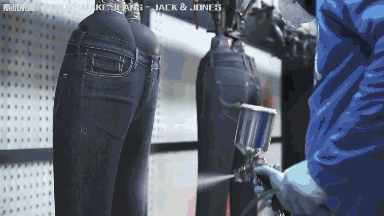 Denim processing needs a very complex process, there are dozens of washing processes alone. For example, our common jeans before and after whitening or local color lighter process, is the hand washing process completed. As one of the most important parts of denim washing process, hand wipe can bring more design beauty to denim, but it also brings bottleneck to denim processing technology.
High labor cost - hand wiping consumes a lot of labor.
Disease generation - easy to cause a variety of respiratory diseases and skin diseases.

Single product - limited by manual processing, it is not only difficult to maintain product consistency, but also difficult to complete complex process.

Laser marking breaks the traditional denim "hand rub" process
Laser marking is to make the dye on the surface of denim fabric vaporize or fade instantly by high-energy laser beam, so as to form the effect of non fading pattern, gradual flower shape and cat whisker frosting on various denim fabrics. It breaks the bottleneck of traditional "hand wipe" process, enriches the design inspiration of denim, and has the insurmountable advantages of traditional processing.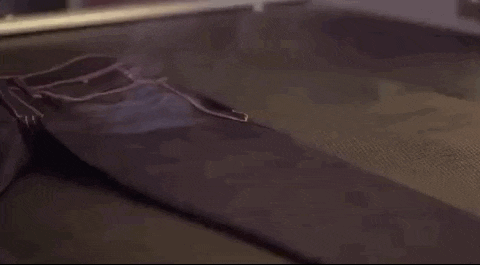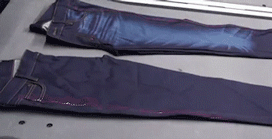 Using high-end laser marking technology to make a very delicate high-precision pattern, but also to create a rich sense of hierarchy of the pattern effect, so that every piece of jeans products have a more visual level. The high-power laser marking machine developed by kasu laser can help the garment industry and enhance the added value of jeans products.
Kasu denim marking sample case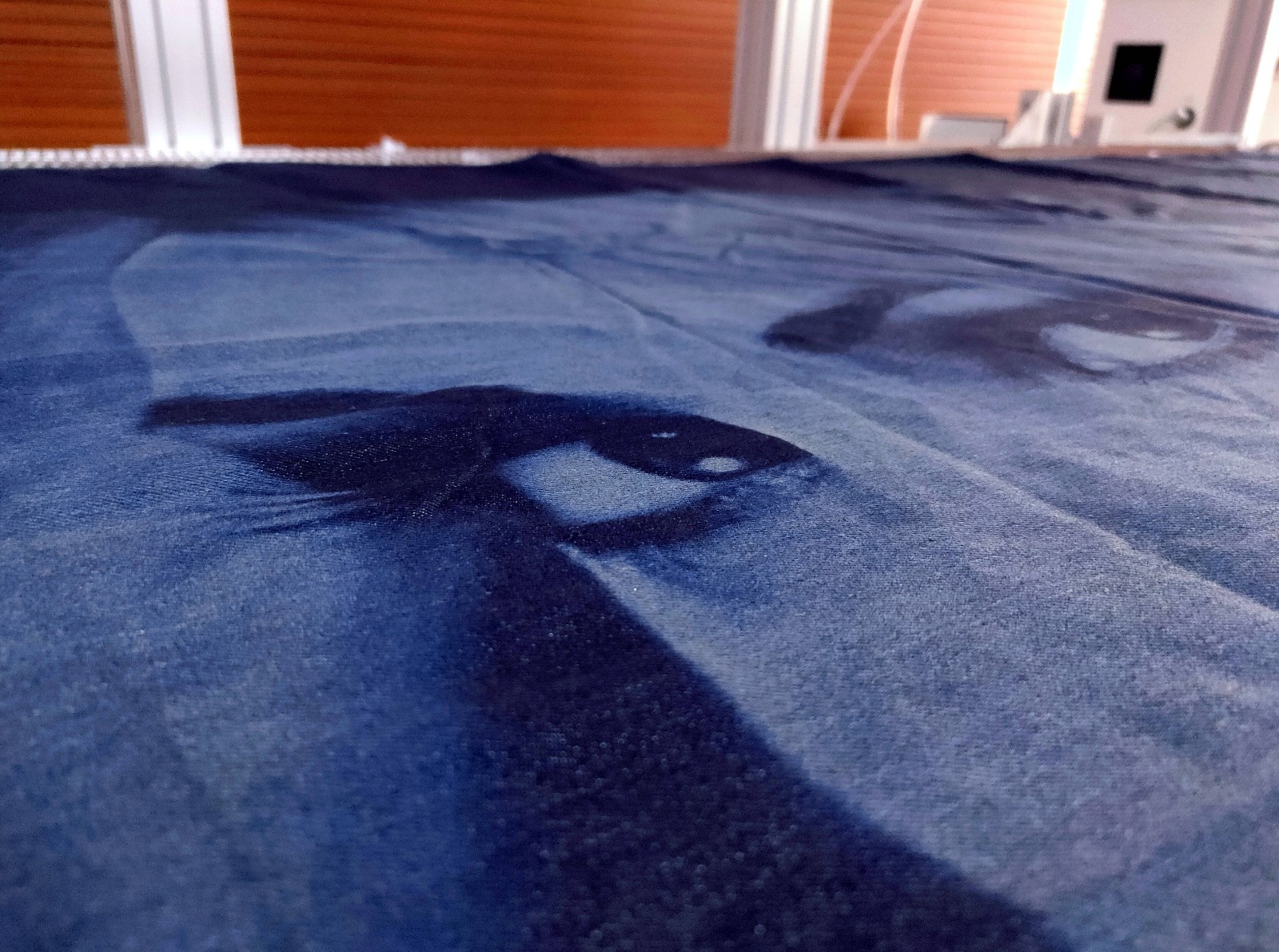 Scope of application

The application is not limited to jeans, textile and other industries.

Recommended equipment
In order to meet the pursuit of fashion in denim industry, kashou laser has developed a super large format denim laser marking machine for denim industry, which can easily make personalized patterns and various effects, make denim products more fashionable and full of personality charm, and enhance the design point and level connotation of denim products. "Fast marking speed", "ultra-fine spot" and "super large format" are the core advantages of kasu super large format denim laser marking machine.